Designing a Cutting-Edge Health App to Get Canadians Moving
When it comes to fighting heart disease, physical activity is one of the best medicines we have. Just five minutes of movement each day can extend our lives, and if we keep it up, staying active can cut our risk of heart disease by up to 57%. 
As many of us know all too well, if you're not already in the habit of regular exercise, getting started can be daunting. For people who are raising children, working long hours, or live somewhere without easy access to fitness facilities, the barriers are even greater. 
But the stakes are high. Researchers estimate that low fitness contributes to 5.3 million deaths each year.1 In Canada, where TDL is based, 80% of the population is physically inactive — and 12 people will die from heart disease every hour. Just helping people to incorporate a little bit of extra movement into their daily lives could come with huge benefits, both preventing unnecessary deaths and improving quality of life. 
Every Step Counts
MyHeart Counts is a cardiovascular health app developed by the Stanford School of Medicine. Originally, it was created to help researchers conduct cutting-edge research on how exercise impacts our physical health: the Stanford team used the app to run a massive study, with more than 50,000 participants across the U.S. 
Today, MyHeart Counts is still an invaluable source of data for researchers. But it's also evolving into a consumer-facing app, with the goal of helping users improve their fitness. And it's started to expand beyond borders, with the McGill University Health Centre launching MyHeart Counts Canada (MHCC) to help Canadians get moving.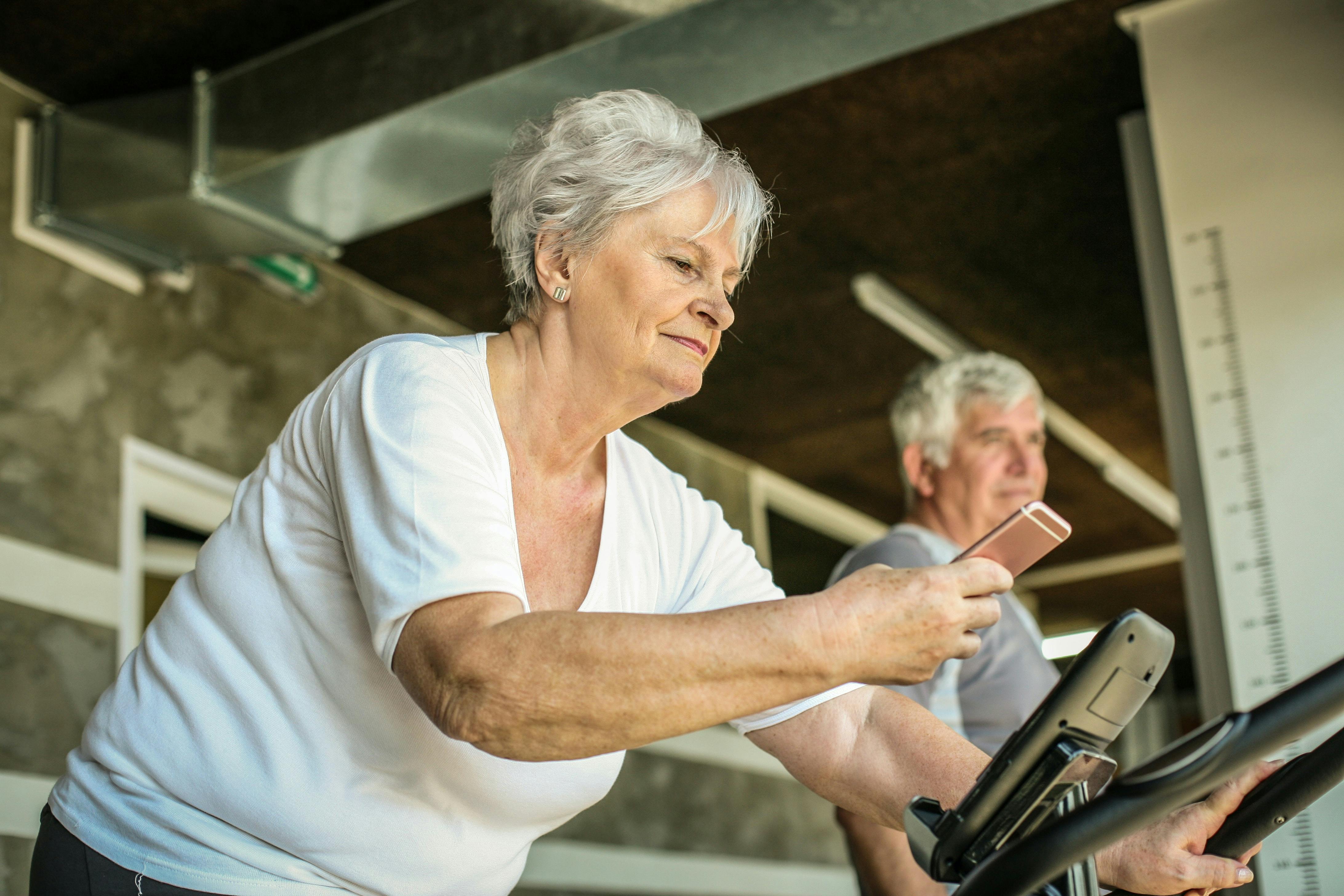 But as with any behavioral change program, the McGill team knew it was paramount that they know exactly who their users were, and what they needed. TDL was brought in to help the MHCC team understand their target market: people all across Canada, but especially those from underserved backgrounds and those at risk of heart disease. 
To achieve that, we led a comprehensive user research and testing initiative. We also took on a big role in designing the new MHCC app, translating findings from our research into wireframes, high-fidelity mockups, and dozens of feature recommendations. 
In this work, we drew from our experience designing digital platforms like Wellness Together Canada and PocketWell. By combining evidence-based behavior change techniques (BCTs) with an empathetic design lens, we strived to build an app that truly reflected the lived experience of the people using it, empowering them to take ownership of their health.
Listening to Community Voices
Some of the behavioral barriers to exercise are probably fairly intuitive. One obvious one is the fact that we're just not wired to prioritize our long-term goals over short-term gratification (a bias known in behavioral science as hyperbolic discounting). 
But the picture is a lot more complicated than just that. There are many more behavioral and structural reasons why regular exercise is difficult for many people — especially people from marginalized groups, such as Indigenous communities, people who live in rural areas, LGBTQ2S+ people, and others. 
To understand these obstacles, we conducted user testing with a wide cross-section of people from across Canada, representing a range of backgrounds, identities, ability levels, and so on. We surveyed them about their overall well-being, their relationship to health and fitness, and how they felt about digital health technologies, and more. We used all of this data to develop distinct user personas, identifying the unique motivators and pain points that different types of app users faced.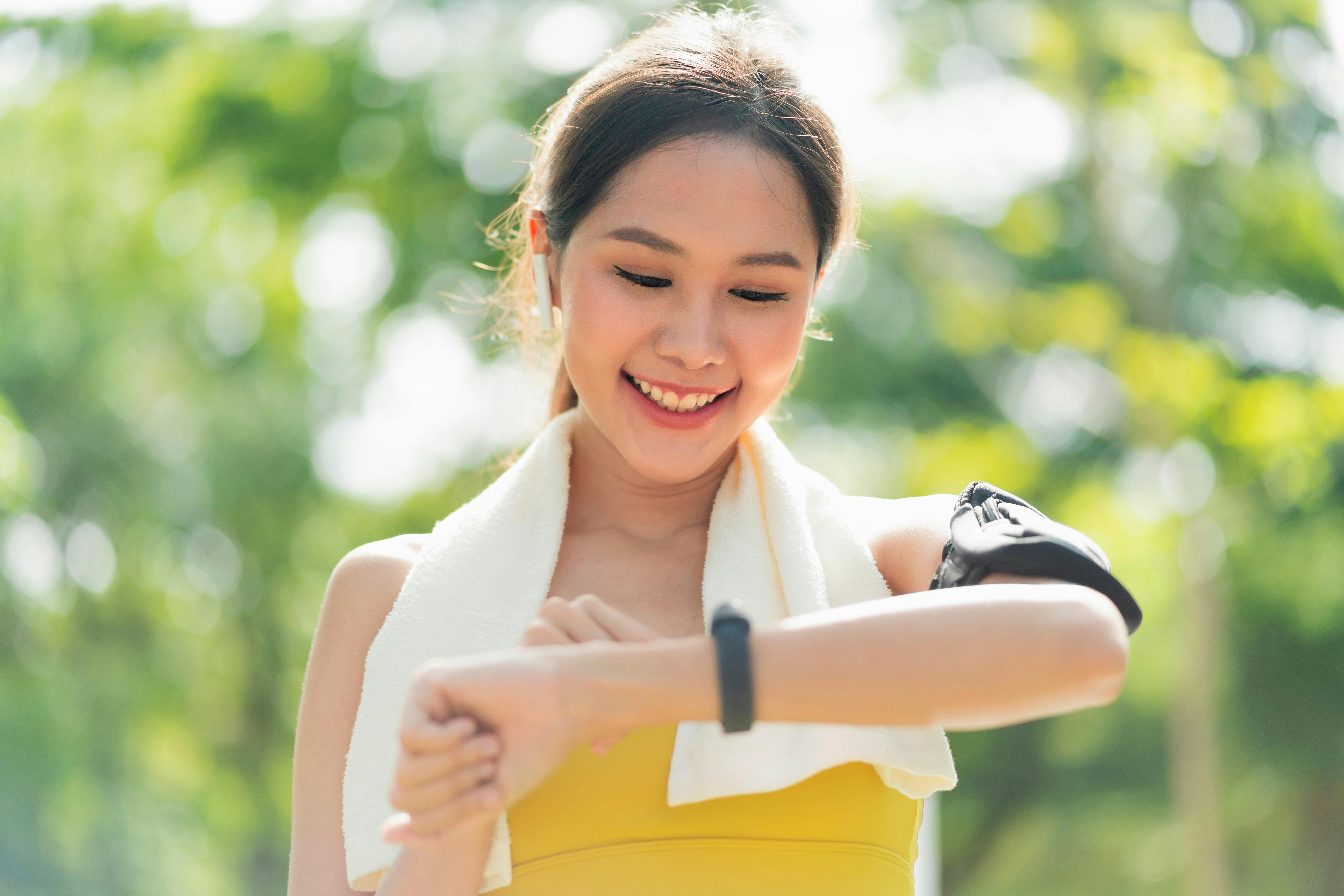 In a separate phase of user testing, we also walked research participants through the app's preliminary feature ideas and rough screens, then collected feedback on their experiences. This testing allowed us to identify sources of friction for different personas and user groups, and then develop evidence-based solutions to address them. 
Translating Research into Results
Our user research helped us identify the obstacles that were preventing users from really investing in their fitness. Once we understood what those problems were, we drew from our expertise in decision-making and product design to develop interventions that targeted them. 
Case Study
One finding that became clear early on is that feelings of guilt often play a big role in derailing users' fitness goals, often driving users to avoid and finally uninstall the app. 
This insight had major implications for how we approached the design of many features within the app. For instance, we realized that users would be setting themselves up for a guilt spiral if they set unrealistic goals for themselves during their onboarding to the app.
To counter this, we recommended capitalizing on the anchoring effect and asking users to self-report their current activity levels right before setting goals. This subtly nudges users to set goals that are not too far away from their existing habits, better setting them up for success down the road — while still encouraging them to challenge themselves.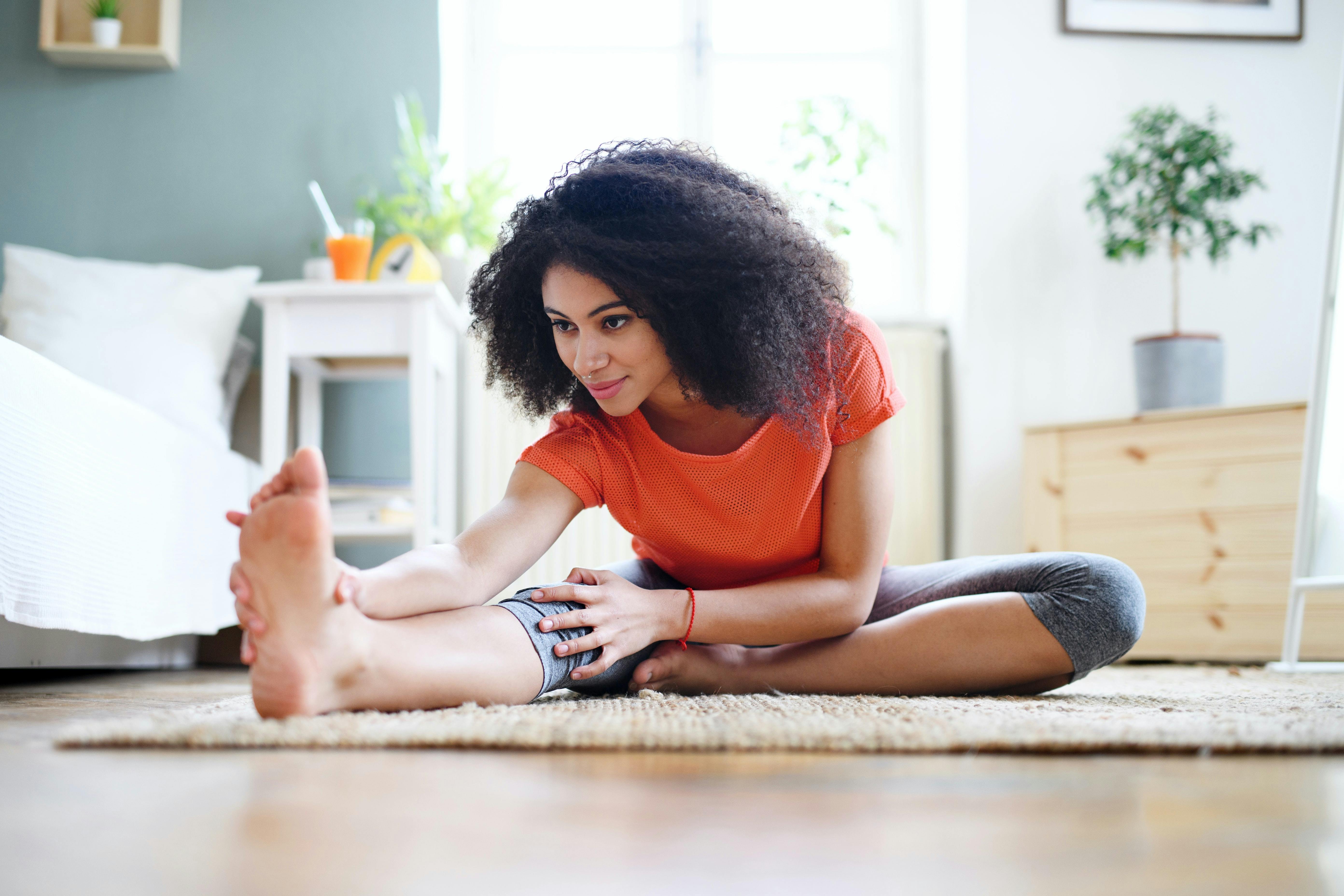 Motivation From Within
When it comes to physical fitness, too many people in Canada are stymied by an intention–action gap. Our research underscores that people do value their health, and aspire to adopt a more heart-healthy lifestyle — but they struggle to connect this long-term goal to the short-term demands of getting more active. 
MHCC is being built specifically to help close this gap. In tandem with the McGill team, we've designed every screen and feature to help draw out users' intrinsic motivation to get active. The health journey dashboard lets users see how far they've come so far, and reminds them why they're doing this by showing them the projected health benefits they're reaping. In-app messaging focuses on helping users do activities that they actually enjoy, to prevent extrinsic incentives from crowding out the inherent enjoyment they might find in exercise. 
Step by Step
With MyHeart Counts Canada still in development, TDL is working closely with the McGill University Health Centre to iteratively prototype and refine the app. The platform is set to launch in late 2023, and will be free to Android and iOS users. Not only will MHCC help Canadians everywhere improve their health, it will also provide a rich data ecosystem for state-of-the-art cardiovascular research. 
Sources
McConnell, M. V., Shcherbina, A., Pavlovic, A., Homburger, J. R., Goldfeder, R. L., Waggot, D., Cho, M. K., Rosenberger, M. E., Haskell, W. L., Myers, J., Champagne, M. A., Mignot, E., Landray, M., Tarassenko, L., Harrington, R. A., Yeung, A. C., & Ashley, E. A. (2017). Feasibility of obtaining measures of lifestyle from a smartphone app. JAMA Cardiology, 2(1), 67. https://doi.org/10.1001/jamacardio.2016.4395