Becoming a Financial Planner 2.0
Introduction
New forces are driving innovation, forging perceptions of value and reshaping the future across people, products and organizations. This piece is part of a report exploring core trends that are creating powerful tailwinds in the financial planning space.
Becoming a Financial Planner 2.0
Robo-Advisor 5.0 is well on its way already, with serious potential to disrupt wealth management even more than it has already. But robo-advisors come with a major drawback: they can't build empathetic bonds with their clients. This is where leading financial planners are carving out opportunities to showcase their own unique value.
Financial planners are more than just service providers; they're also guides, helping clients to come to know themselves (and their money) better. Doing so necessarily takes into consideration all aspects of the client's life, goal, personality, and so on. This is what we call the Financial Planner 2.0.
Financial Planner 2.0 has a keener understanding of human decision-making than traditional planners of the past, able to help the client see how cognitive biases and mental models may be affecting their choices. They bring a more holistic perspective across journeys, touchpoints, and even domains of life, looking beyond finance itself to help clients achieve the best possible outcomes.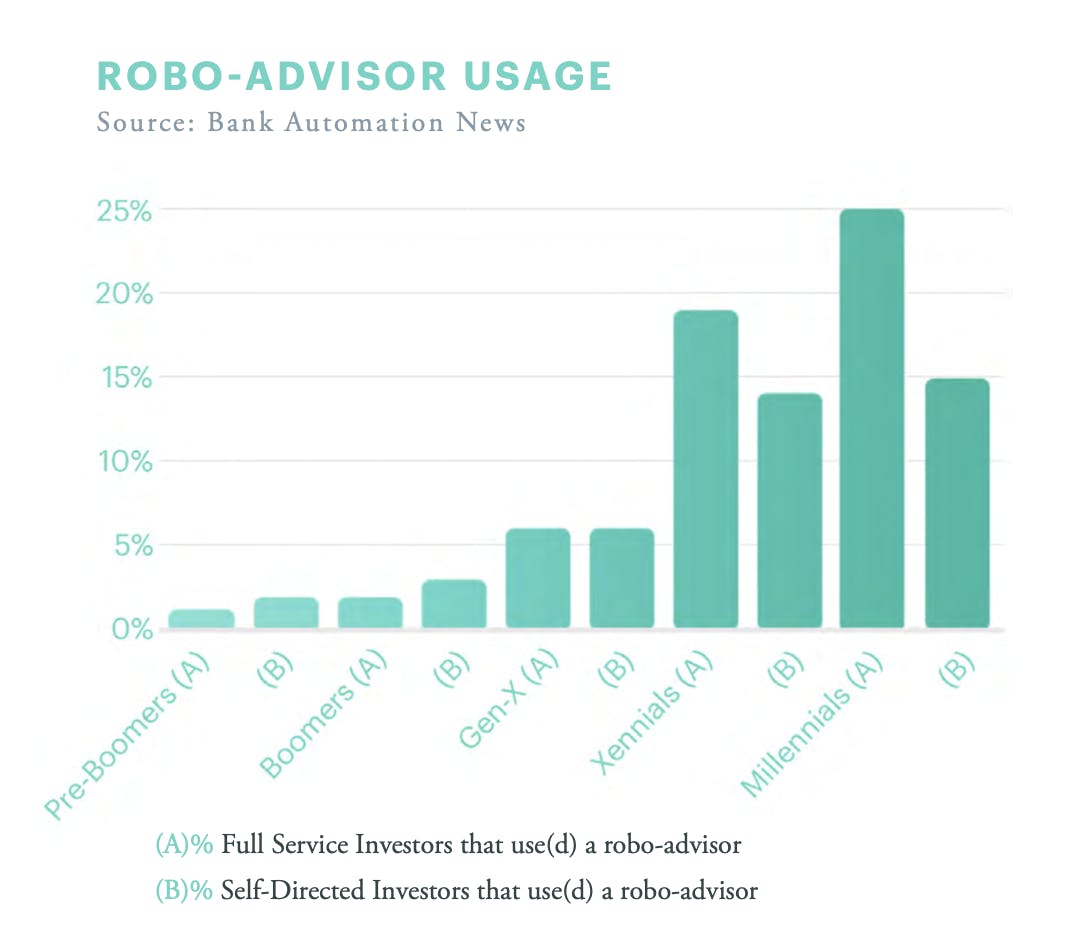 Read More
This page contains a preview of a TDL Industry Report. If you would like to read the full report, you can download it for free below.
If you are working in this space and would like to speak with one of our experts on this topic, get in touch with us!
About TDL
The Decision Lab is a socially-conscious applied research firm. We provide consulting services to some of the largest organizations in the world, carry out research in priority areas and run one of the largest publications in applied behavioral science. In the past, we have helped organizations such as the Gates Foundation, Capital One and the World Bank solve some of their thorniest problems using scientific thinking. Get in touch to learn more!